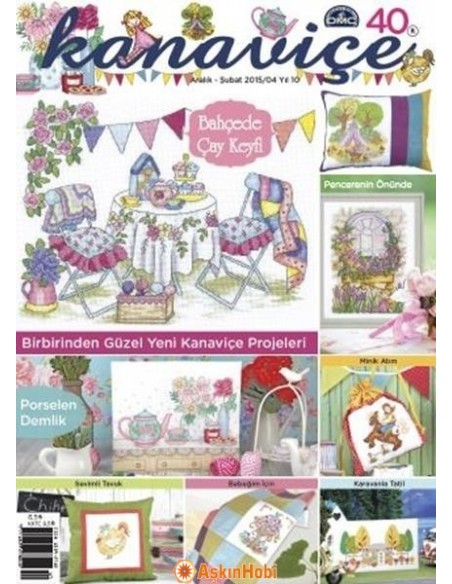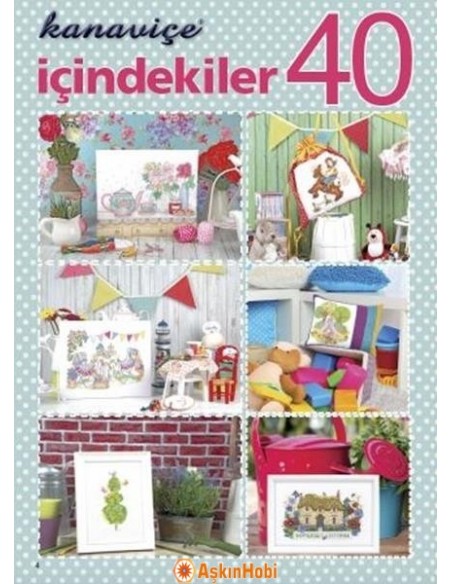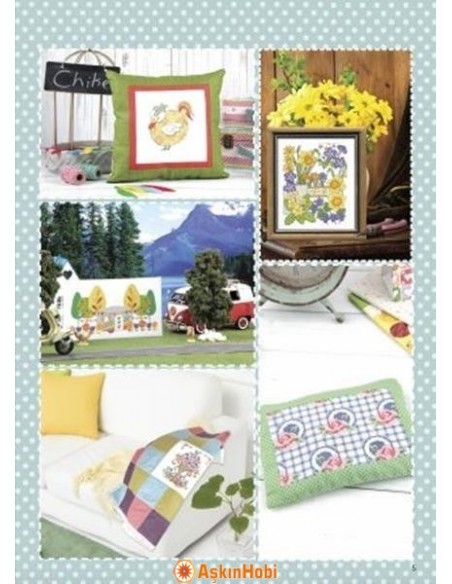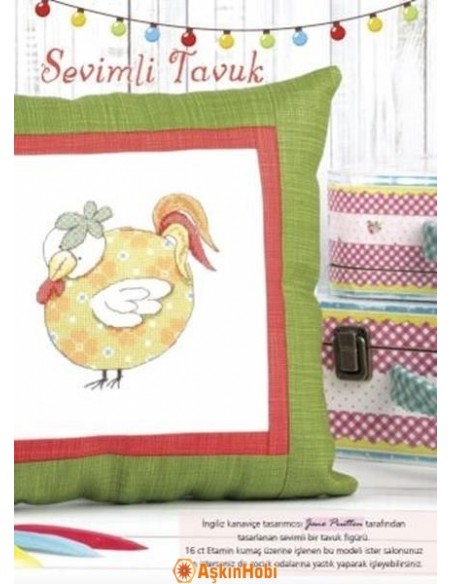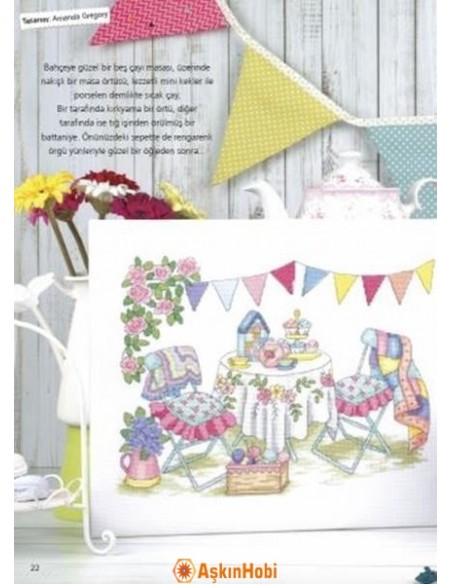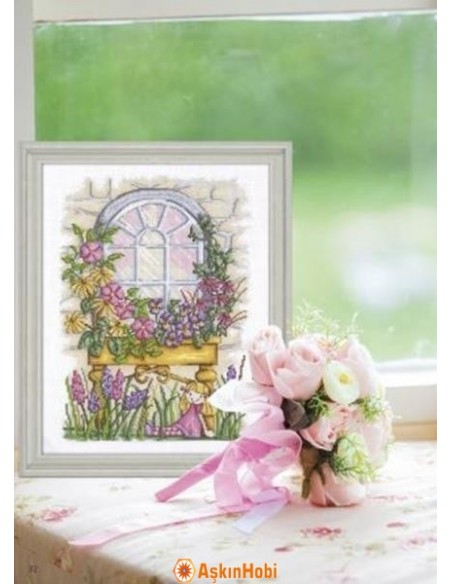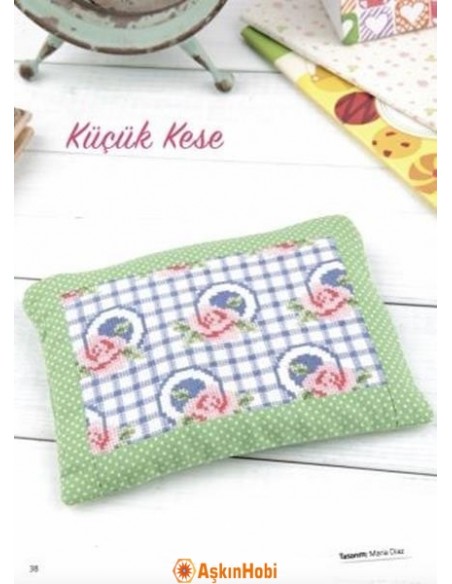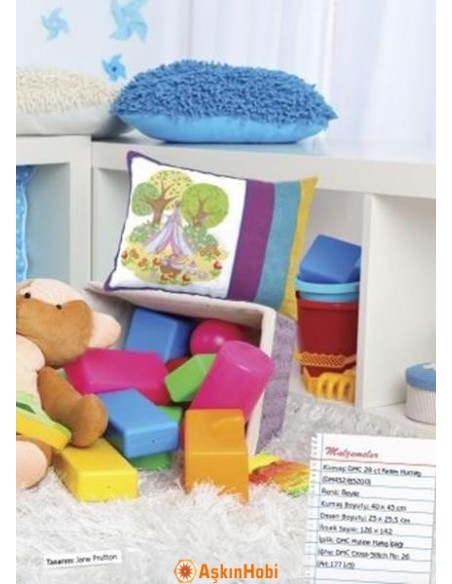 Stitch 40
Out-of-Stock
Tax included
All cross-stitch enthusiasts, Hello,
40. Our number we are happy to meet with you. Our magazine to be the 10th year of a cross-stitch pattern leaving behind considerable collection that we are here to share with you again in the excitement of our new number.
In our magazine we share with you the needlepoint work of talented designers from each other; Maria Diaz, Jane Prutton, Amanda Gregory, Duren Jones, Lesley Stoke 's beautiful work from each of you will find one.
lovely pillow is a cute chicken pictured, patchwork or you can erect your child with other fabrics, simple pleated bag on applique been riding girl model, canvas beginners geniuses simply and tastefully process can tiny green trees, gardens and tea themes like those for depicting the gardens and tea table a good board, lace with a cute model for caravan enthusiasts caravans and caravan holiday, a nice buffet model adorned with porcelain and flowers waiting for you in this issue. There is also a sampler board consisting of daffodils, tents and camping-themed pillows, medium for babies kanaviçel formed by sewing from other parts of patchwork fabric patchwork blanket, Lesley Stoke 's the sequel of the famous hut home series of the Somerset cottage-type house, it is inspired by fabric patterns a nice design and a beautiful view from the window in front of the other models, this number will be with you ..
Products and typographical errors will occur in models from 
Aşkın Yün Ve Hobi Dünyası 
 is not responsible . actual tonnage with yarn color and the colors that appear on the screen (the screen of the computer and electronic equipment has a different resolution and different pixel characteristics) may vary.
Reviews
(0)